OTIPASS was created in November 2010 by entrepreneurs passionate about innovation and new technologies, to PROPOER digitalization services for tourist passes, citizen passes and cultural passes.
Since its creation, Otipass has established itself as the market leader in terms of the number and level of satisfaction of its customers.
In 2022, nearly 5 million transactions were recorded for more than 40 projects managed by OTIPASS in France, Switzerland and Germany.
In Alsace and Vaucluse, OTIPASS is the global operator in B2C and thus has the experience to better understand the expectations of other territories.
Our Team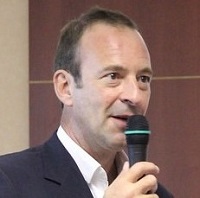 Philippe Rousselet
Chairman and Founder/CEO
Yolanda Rousselet
Sales Director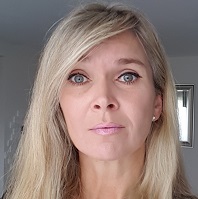 Carine Baumont
Administration & Support/DPO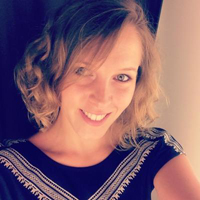 Sarah Kuntz
Alsace and Social Media Coordinator - SEO Working Group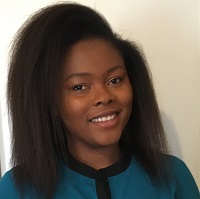 Awa Samassi
SEA, SEO Projects Manager - SEO Working Group.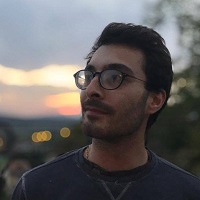 Pablo rousselet
Projects manager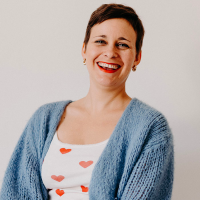 Anne-Cécile Meslin
Click'n'Drôme Project Manager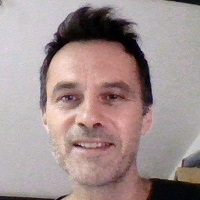 Jean-Marc Mariani
Technical Director