The objectives of Proxi·Pass or Local Pass
To create an economic and social network on a territorial scale.
To enable end-users to identify nearby suppliers who can meet their expectations in terms of culture, mobility, leisure activities, delicacies, and all the services of daily life.
Enable suppliers, even small ones, to be visible on the networks.
To encourage the development of a local and responsible economy of solidarity.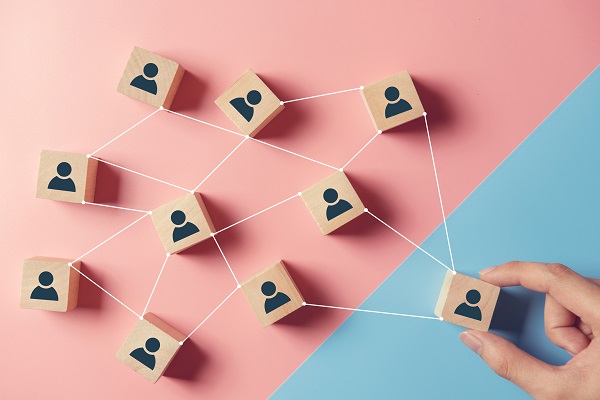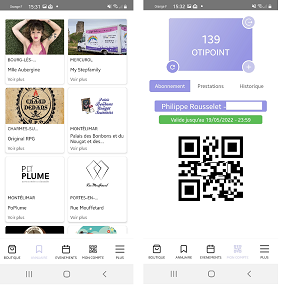 The Proxi.Pass mobile application
After registering, the user can :
Define their preferences
View all the services available in the area, buy from their PC or mobile and use their mobile as a Pass.
Thanks to geolocation, find out which service providers are nearby.
Receive push notifications on events: promotional offers, events, etc.
Consult your kitty and use your loyalty points.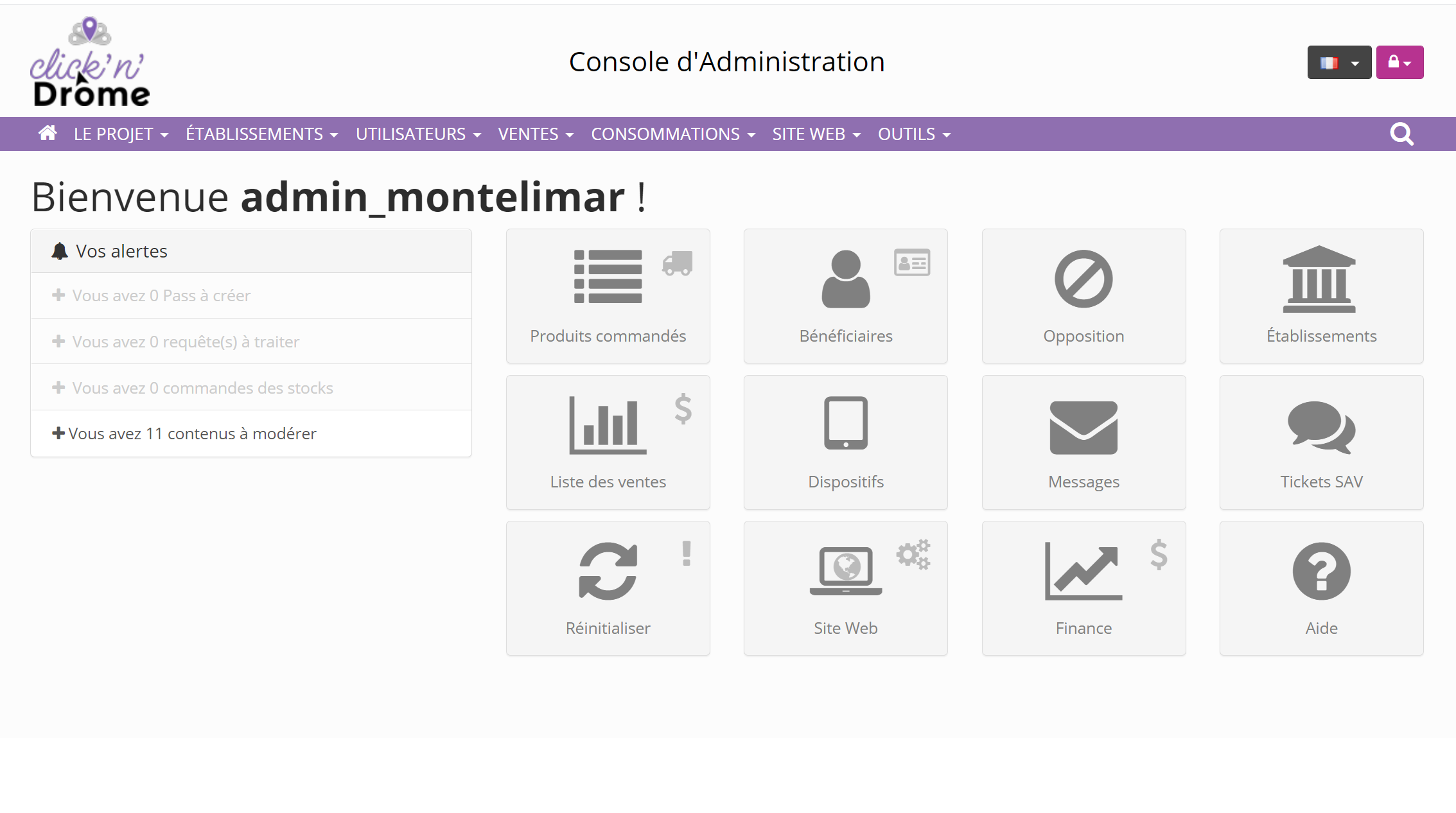 The main features of Proxi.Pass
Management (registration/modification/deletion) of partners.
Management of products/services (end customer price/purchase price).
Financial management and calculation of outpayments.
User account management (orders, consumption).
Loyalty program.
Statistics.
Online support.
Management of promotional messages and events.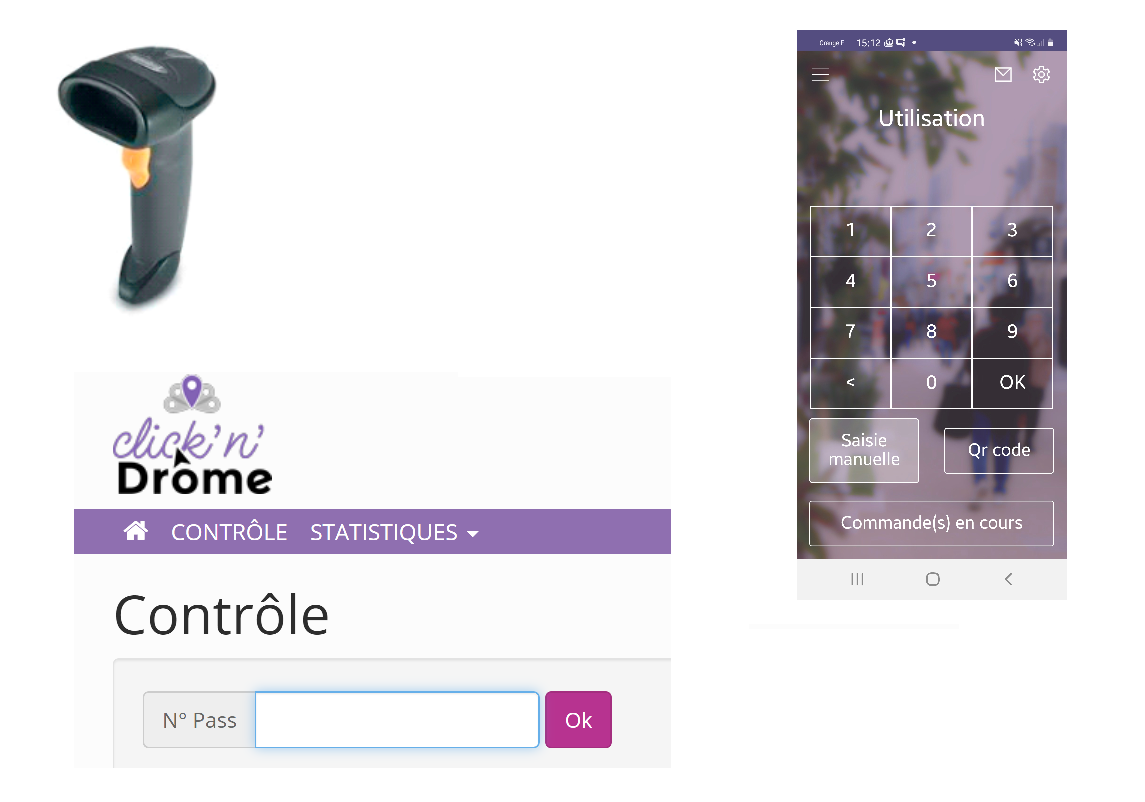 Proxi.Pass control solutions
Highly ergonomic and adaptable to each service provider's profile according to its size and IT environment:
Simple WEB application with login and password.

Mobile applications available on Apple and Google shops.

Web services with OTIPASS API.

Barcode scanners.