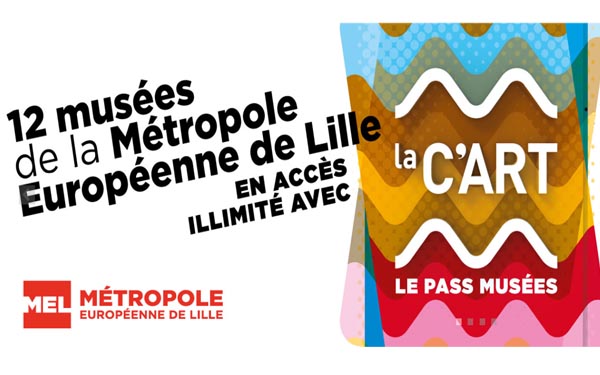 The European Metropolis of Lille  launched a at the end of 2017 a request for proposals  for the installation of a multiservices platform allowing the management of the metropolitan services based on  multiple supports and in particular on the new generation of transportation cards Pass-Pass,  and retained the company OTIPASS which has been  already managing for two years the tourist passport of the territory.
The project of  MEL consists of the installation of a set of technical and organisational schemes in order to support the development  of a bouquet of services of proximity accessible to all the unhabitants of  the metropolitan territory and in any place, and the emergence of a technical platform facilitating the data exchanges between the communities and their partners.
This project  is based on the ecosystem built around the  Pass-Pass transport card diffused with more than 400,000 units,  and will  offer services around mobility, daily life, culture, tourism, students  ….
Read more: The European Metropolis of Lille chooses OTIPASS for its Multiservices platform